ARBITRATION AND MEDIATION
Arbitration and mediation are the most commonly used forms of alternative dispute resolution, and provide clients with a cost-effective alternative for resolving conflict outside of the judicial process.
During arbitration, both parties are allowed to present evidence to a neutral third party, who then makes a binding and final decision on the outcome of the case. During mediation, parties discuss the terms of the case with a facilitator, who then assists the parties in coming to a mutual agreement to settle their claims.
W. Walton Kitchin is certified as a Superior Court Mediator by the North Carolina Dispute Resolution Commission. He has been mediating and arbitrating complex District and Supreme Court litigation cases since 1998.
W. Lee Allen, III became certified as a Family Financial Mediator in 2009. He is available to mediate complex family law matters.
In the event that a case does not come to its conclusion during the mediation and/or arbitration process, our attorneys are actively ready to pursue litigation.
Attorneys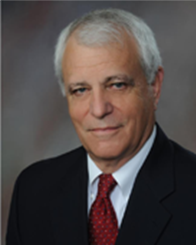 W. Walton Kitchin
Of Counsel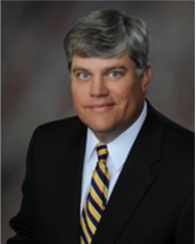 Walker Lee Allen, III
Of Counsel