ELDER LAW
Medicaid and asset protection planning
Customized simple and complex estate planning and end-of-life care planning
Long-term care and nursing home care, including assisted living
Social Security and other retirement income planning
Guardianships (contested, non-contested and Guardian ad Litem representation)
Fiduciary disputes and litigation
Family consultations
North Carolina's retirement-aged population is projected to increase dramatically in the next 10-15 years. Thanks to advances in medical science and lifestyle factors, older adults are living longer, which may create legal, financial and independing living challenges. Complex laws, regulations and local practices involving Medicare, Medicaid, Social Security, veterans' benefits, nursing home and assisting living care can make the legal landscape for older adults and their families difficult to navigate. It is more important than ever for older adults to make informed, forward-looking decisions about their legal needs, financial security, inheritance wishes, healthcare preferences and protection of end-of-life care rights.
Colombo, Kitchin, Dunn, Ball & Porter offers knowledgeable attorneys to guide older adults and their families in making smart decisions and crafting customized legal documents. Our elder law attorneys have more than five decades of combined legal experience. The firm's elder law attorneys collaborate with other firm attorneys with specialized expertise in related areas of the law, such as tax, estate and special needs planning, real estate, business transactions and family law. Our firm is uniquely qualified to meet the legal needs of elder law clients.
At Colombo Kitchin, we understand that caring for an aging loved one can be stressful and complicated. It is our privilege to serve clients as they plan for their future, offering smart, sensible solutions that respect the financial and practical needs of elder law clients. Each case is different and we work hard to respect individual choices, giving our clients reduced stress from uncertainty and an improved quality of life.
Attorneys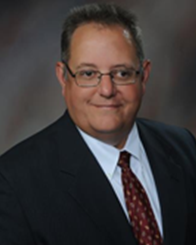 John B. Dunn, Jr.
Partner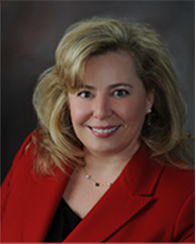 Charlotte-Anne T. Alexander
Associate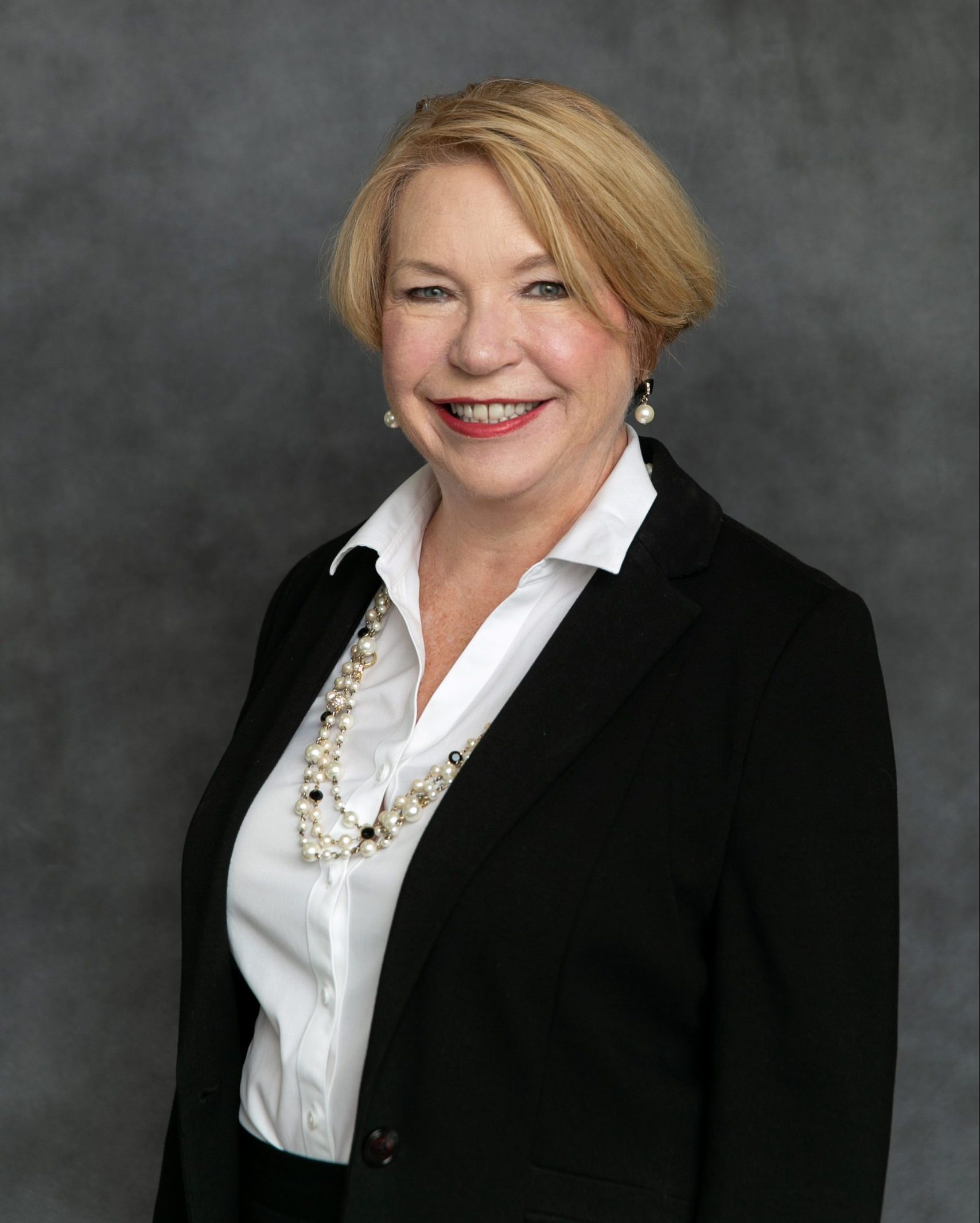 Catherine E. Thompson
Of Counsel